Como ayer comentábamos en el otro post, es la Barcelona Design Week y el equipo de Ingens ha asistido al evento 'We Pop Up: The documentary'.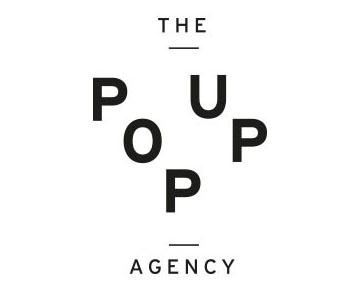 DOCUMENTAL
Se trata de la premier de un documental que ha llevado a cabo Jean Marc Joseph, fotógrafo creativo que suele hacer pequeños clips de vídeos, donde nos cuenta los inicios de Pop Up Agency, una agencia de publicidad creada por seis estudiantes, actualmente ubicada en Londres.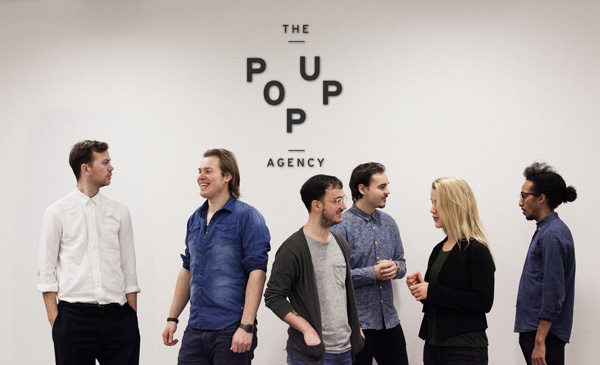 El documental nos cuenta la historia de como seis estudiantes creativos de Hyper Island, una prestigiosa escuela en Estocolmo, se unieron para formar The Pop Up Agency.
"We pop up: documentary" nos cuenta como los seis estudiantes que forman la agencia y comparten un sueño, lo hacen realidad: en 15 semanas llevaban a cabo 15 proyectos en 17 países de 3 continentes diferentes. Demuestran que es posible encontrar nuevas vías de trabajo y como desafiar el status quo de la industria actual, mediante el trabajo en equipo, la amistad, perseverancia y crecimiento.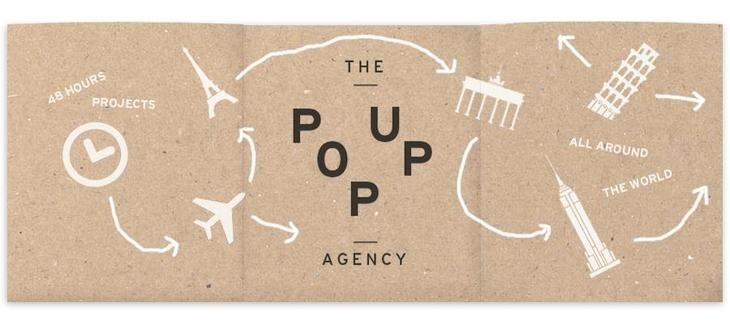 ¿COMO TRABAJAN?
El tema que más preocupa a The Pop Up Agency y al que le da más importancia es la metodologia de trabajo, así como hacer las cosas en un periodo más rápido de tiempo.
The Pop Up Agency es una agencia creativa que resuelve briefs en 48 horas y ofrece un concepto o estrategia enfocado en lo digital. Han trabajado con agencias, marcas y startups. Algunos de sus clientes han sido Facebook en Nueva York, Coca-Cola en Tokio, BBH Singapur y muchos más.
Desde Agosto de 2013 como ya hemos comentado antes se han establecido en Londres, manteniendo su metodologia de hacer el trabajo: Volar a la localicación -> Trabajar 48h en el brief ->Sacar un concepto o estrategia -> Presentarlo -> Desplazarse al siguiente destino.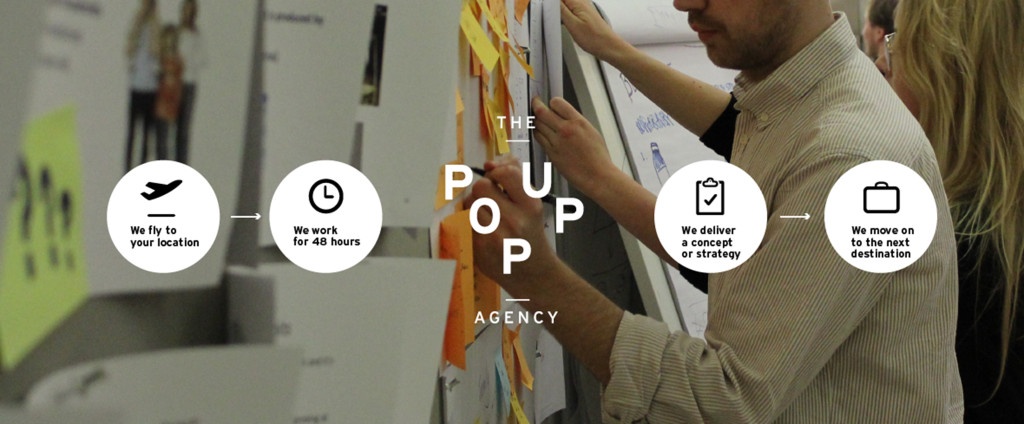 Después de la proyección (de aproximadamente 20 minutos) Alejando Masferrer, cofundador de The Pop Up Agency nos cuenta desde su punto de vista como fue la esperiencia de viajar, los planes de futuro y su evolución así como son capaces de mantener la relación entre compañeros y la "estructura" que están intentando imponerse para poder trabajar mejor.
CURIOSIDADES
Una de las curiosidades que cuenta Alejando en su exposición, es que como constantemente están viajando, idearon unas maletas que se desplegan para convertirse en mesas, de está manera comenta, que con ellas podían viajar a cualquier parte del mundo y estar siempre preparados.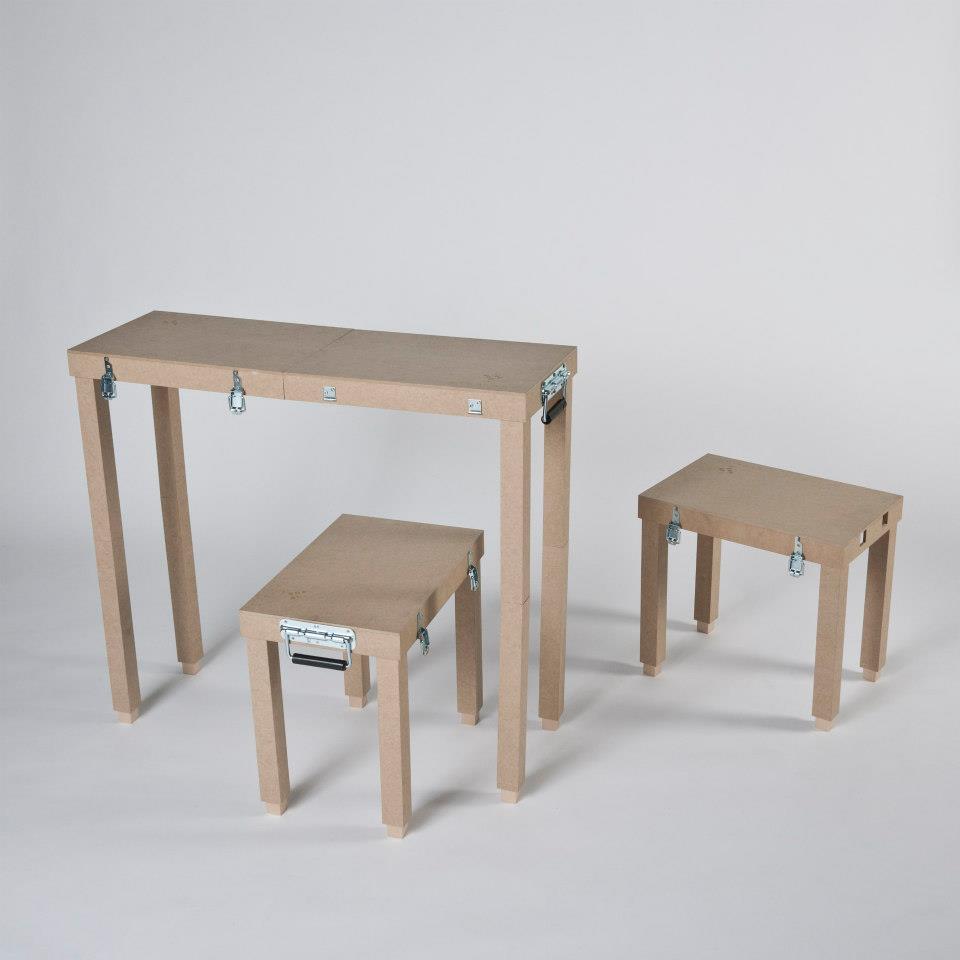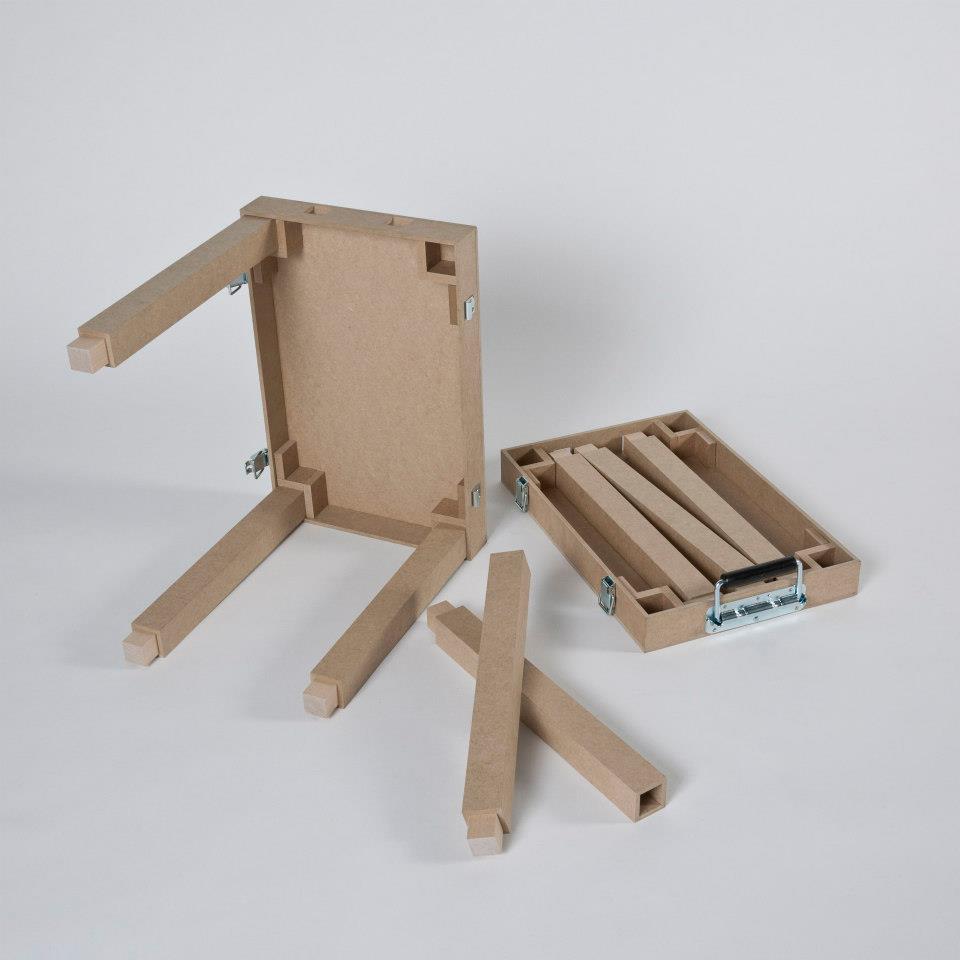 COMPONENTES DE THE POP UP AGENCY

ALEJANDRO MASFERRER
Alejandro Masferrer estudió Diseño Gráfico y Multimedia y trabajó en un pequeño estudio de diseño gráfico en Sevilla. Después de eso, se trasladó a Madrid para trabajar en el estudio BaseDesign. Durante este período, Alejandro lanzó Sello Salvaje, un pequeño sello discográfico independiente. Tres años más tarde se trasladó a Estocolmo para estudiar en Hyper Island. En agosto de 2012, junto con otros 5 amigos/estudiantes, Alejando fundó The Pop Up Agency.
WEBS INTERESANTES