Nos hacemos eco del reconocimiento que ha recibido SonicWall, ganando seis prestigiosos premios en la 15ª edición anual de Network Product Guide's 2020 IT World Awards.
Los galardones los han obtenido en las categorías:
Enterprise Network Firewalls: GOLD WINNER, NSsp 15700
Firewalls: SILVER WINNER, TZ570/670
Information Security and Risk Management: BRONZE WINNER, SonicWall Network Security Manager
Security Hardware: GOLD WINNER, SonicWall Capture Security appliance 1000
Unified or Integrated Security: GOLD WINNER, SonicOSX 7
Y por último el GRAND TROPHY.

SonicWall ganó la codiciada distinción del GRAND TROPHY por haber exhibido una excelencia general en diversas categorías e impresionó a los jueces por la calidad de las presentaciones y el contenido de los trabajos.
SonicOSX 7 se llevó a casa el oro por su revolucionaria arquitectura de política unificada, que combina las reglas de la tercera a la séptima capa en una única base de reglas para una configuración más fácil e intuitiva.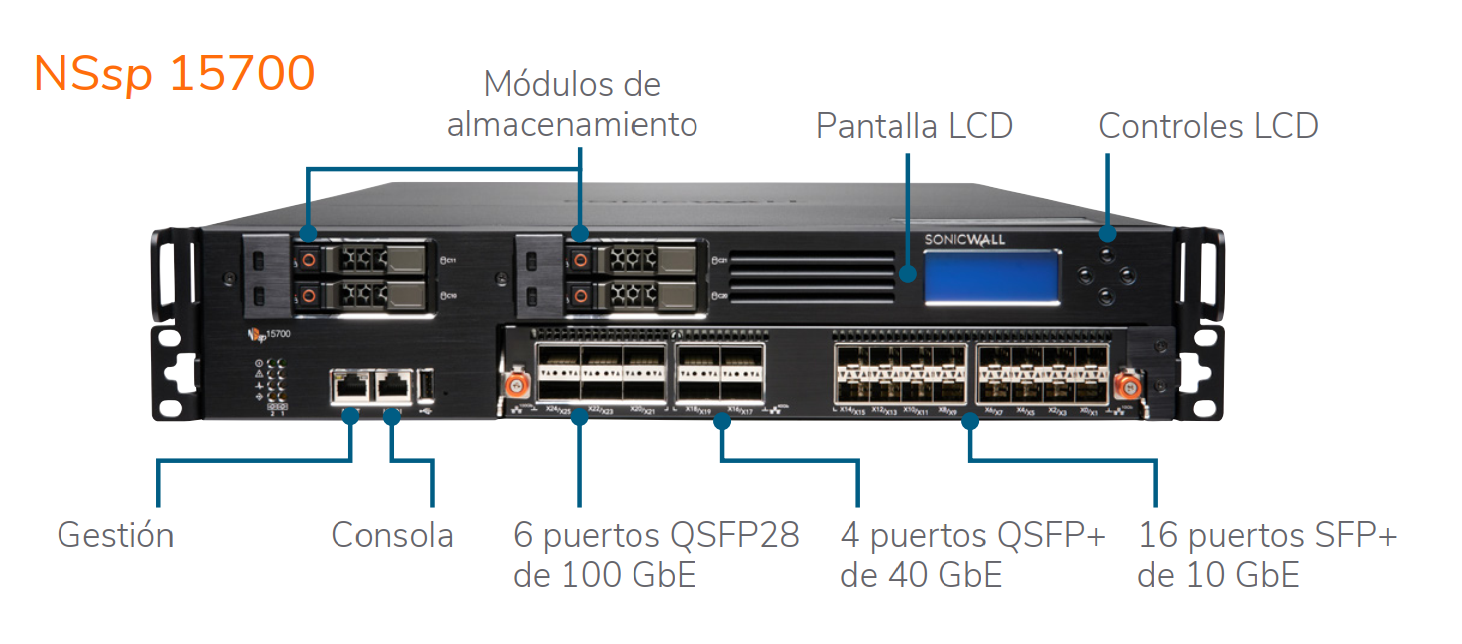 La capacidad multi-instancia, así como su precio/rendimiento, la densidad de puertos y la disponibilidad de puertos de 100GbE son algunas de las razones por las que el NSsp 15700 fue premiado con el oro en la categoría de Enterprise Network Firewalls.

La actualización completa de la línea TZ en la séptima generación, de la que sólo el TZ570 y el TZ670 pudieron ser juzgados. Ganó el premio de plata en la categoría Firewalls. Vale la pena señalar que el NSa 2700 fue parte del lanzamiento de noviembre también fue lanzado después de la ventana de revisión. Sucesor natural del NSa 2650, fue nombrado "Mejor UTM" a principios de 2020 por la revista SC Awards Magazine.
El CSa 1000 usando el motor RTDMI basado en memoria. Se ha llevado la medalla de oro en hardware de seguridad.
Por último la solución SonicWall NSM 2.0 SaaS se llevó la medalla de bronce en la categoría Information Security and Risk Management.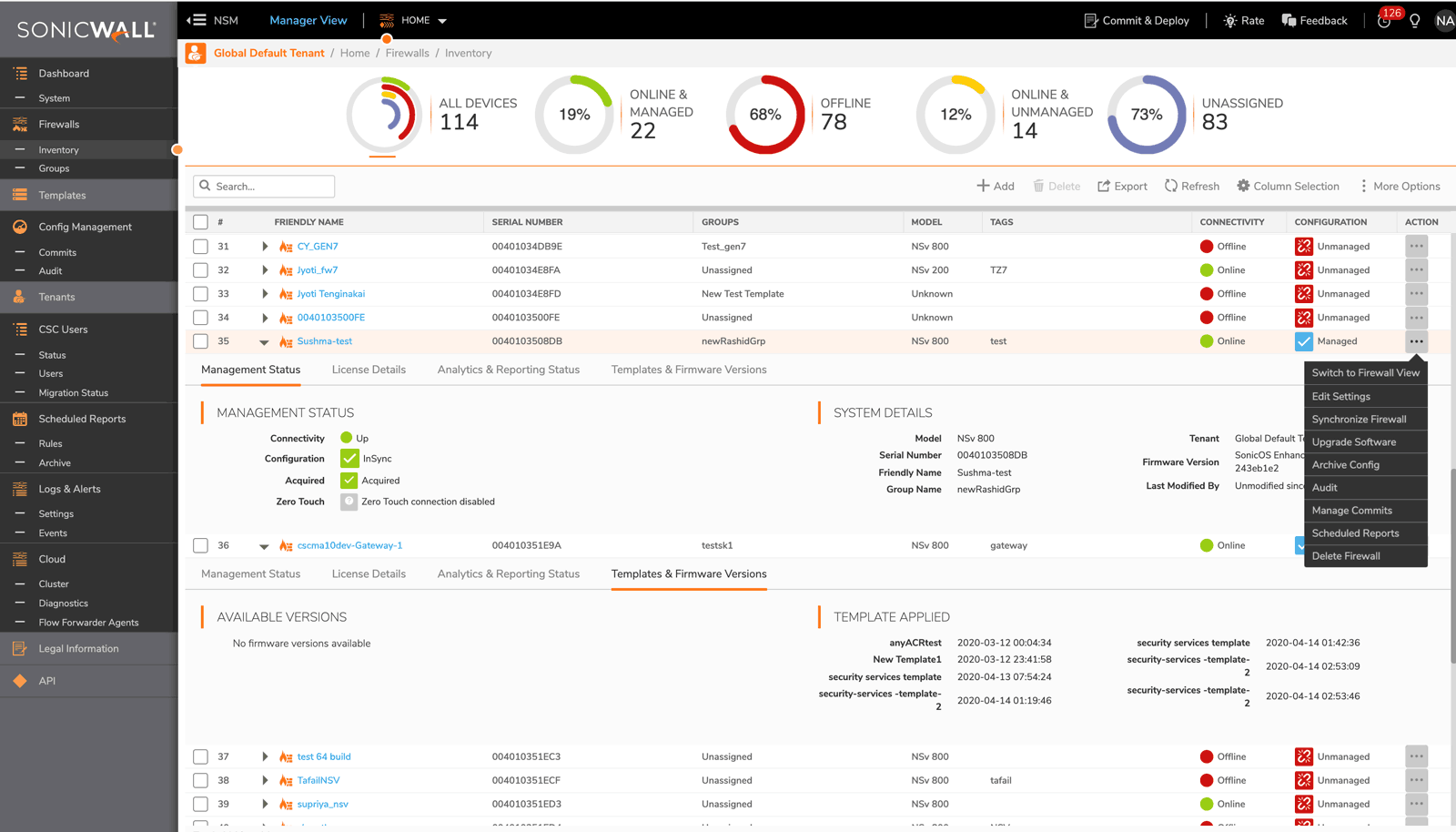 Mira el resto de los premiados aquí.
Recordemos que para más información sobre SonicWall o seguridad perimetral podéis visitar nuestra sección Soluciones en Seguridad perimetral y para más actualidad SonicWall nuestro blog.